Investment Company - Commercial
Commercial
|
Non-Union
|
Pay: $750 flat and $750 Buyout.
Project Description:
Casting for a "Middle Eastern Investment Firm" Commercial. This will be a TVC commercial for a middle eastern investment firm based in Abu Dhabi.

Executive Producer: Sharon Sullivan.
Casting Dates: Middle Eastern Talent - Video Submissions
Call Back Dates: TBD
Shoot Dates: TBD First or 2nd Week of June. 2019
Location: NY and SF

Note: This shoot will be in the NYC and San Francisco area, looking for NY and SF talent in those areas only.

Middle Eastern Talent: The audition videos must have the woman saying the following lines, wearing a sheila (head scarf). Please send an example of one of your audition videos so that we can see the quality.

Lines:
- How does a global investment company measure progress?
- By investing in more than 50 countries?
- Or by how many dedicated employees it has?
- So, you see at Mubadala, we measure progress differently.

Usage: Broadcast and online 1-2 year worldwide.

Middle Eastern Reference Photo: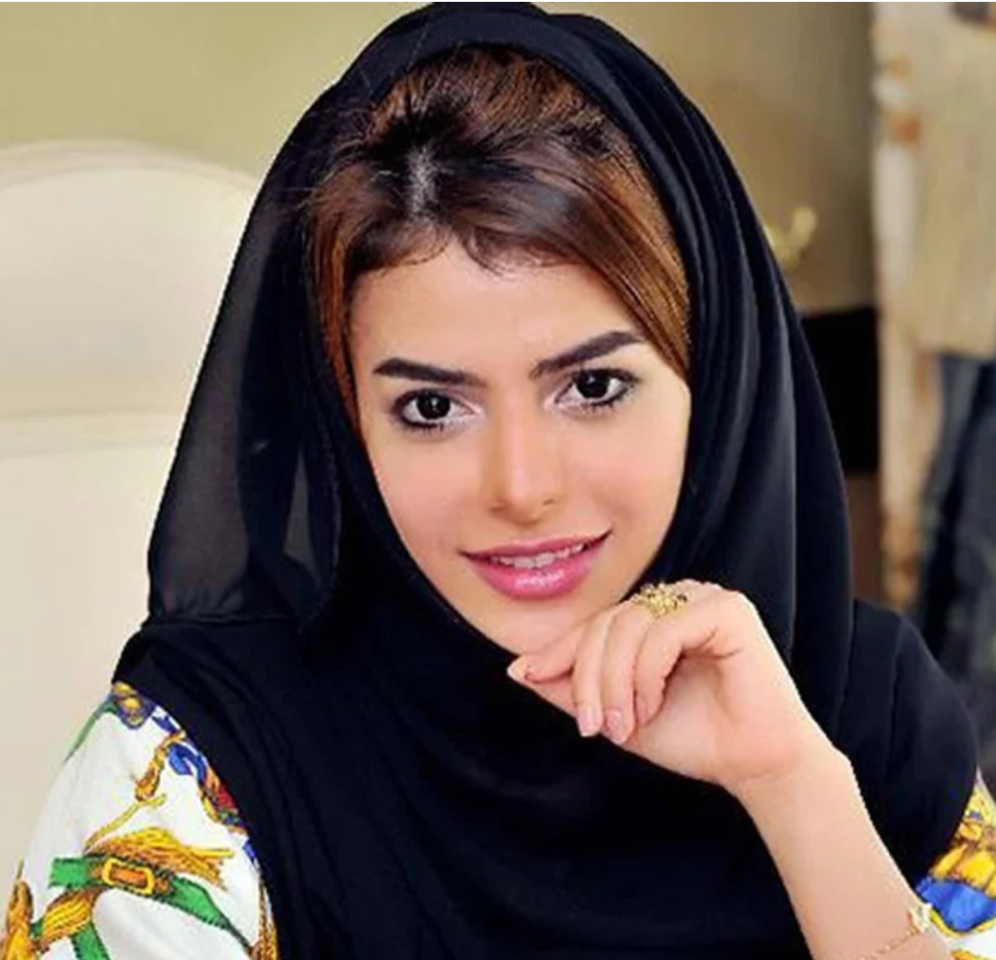 SF Talent Reference Photo: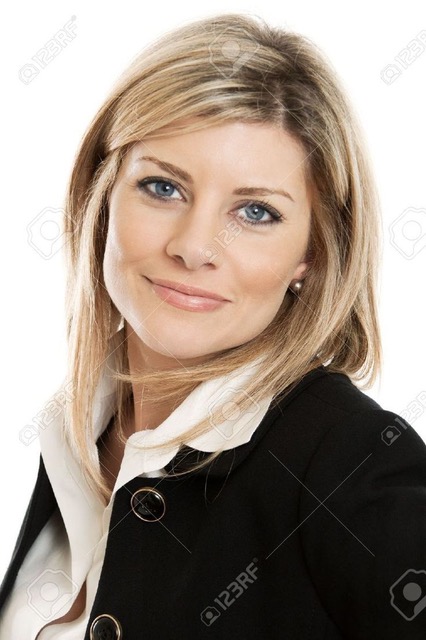 Seeking Talent From:
NEW YORK
SAN FRANCISCO
This Casting Notice is FREE for Anyone to Submit
To DirectSubmit to a Role just click the Role Titles below. You can choose the photo that best fit the role and write a cover note. You can also send the Casting Director a Self-taped video audition if required.

Please follow all submission guidelines or you may be blocked by the casting director. Example: Submitting for role descriptions you do not fit. You should always submit as soon as possible for the best chances of getting the audition.
MIDDLE EASTERN ACTRESS - NYC ONLY
|
Female
| Mid-East-Indian
| Age:
25 - 40
| Role Type:
Supporting
Talent must be an attractive Middle Eastern type, wearing a Shayla. Prefer tall and then and must speak Arabic. The role includes one short speaking line. Please send a video saying your height and ethnicity. This can be done from your cell phone. Must Speak English Arabic (GCC accent - gulf region) Please say the following in English and Arabic. If selected the production team will provide details on the location of the NYC shoot.
Add Your Resume and Submit Now
ACTRESS - SF CA ONLY
|
Female
| Caucasian
| Age:
25 - 40
| Hair:
Blonde
Talent must be from San Francisco, CA. Sophisticated and attractive. Please provide contact information, resume and a recent photo. If Selected the production team will provide more details on this role and the San francisco, CA. shoot.
Add Your Resume and Submit Now
Consider Me
Use this link if you want to submit yourself to the Casting Director for consideration on any other roles that may come about or for future projects.