Halloween Season - Scare Actors Auditions in SF
Theatre
|
AEA/Non-AEA
|
Pay: Paid, TBD.
Project Description:
Are you an actor? Do you like to perform? Because we are calling all creeps, monsters, weirdos and freaks. Into The Dark Productions is looking for solid actors to perform in two new offerings from our production company this Halloween Season - happening again at the historic San Francisco Mint 88 5th Street. SF. We are also looking for Zombies to infest our newest attraction "Apocalypse".
Casting Dates: Appointment only, 6/8, Deadline 6/2
Call Back Dates: TBD
Show Dates: TBD
Location: Bay Area / San Francisco, CA

Note: Local Hire Only.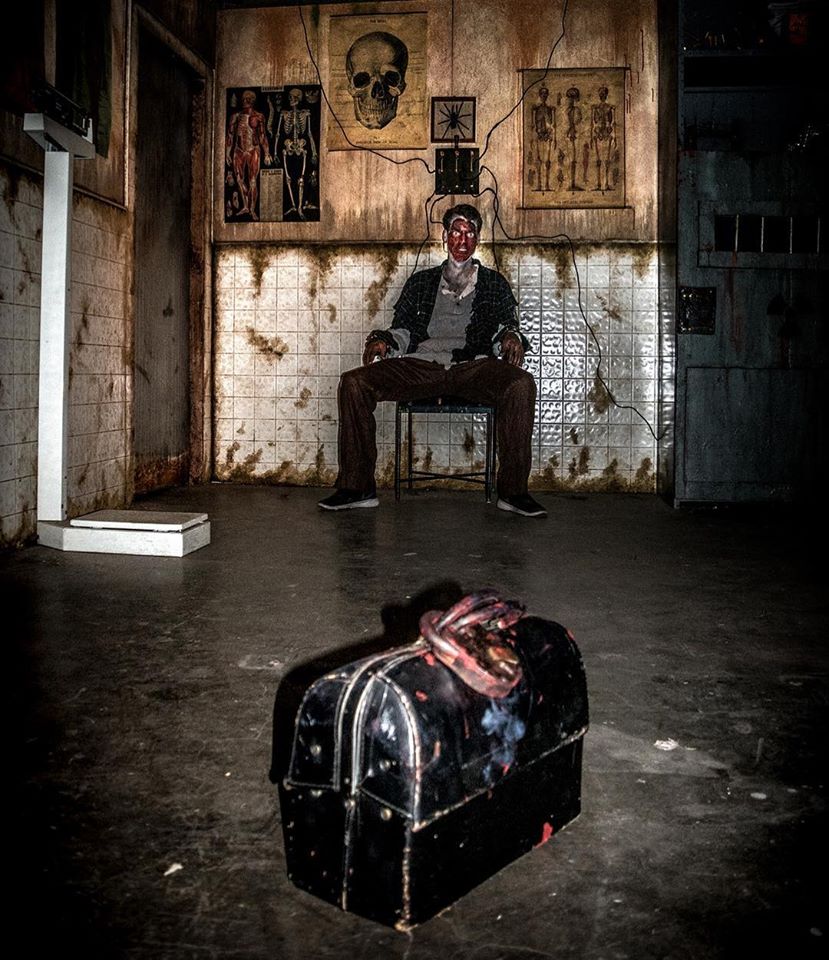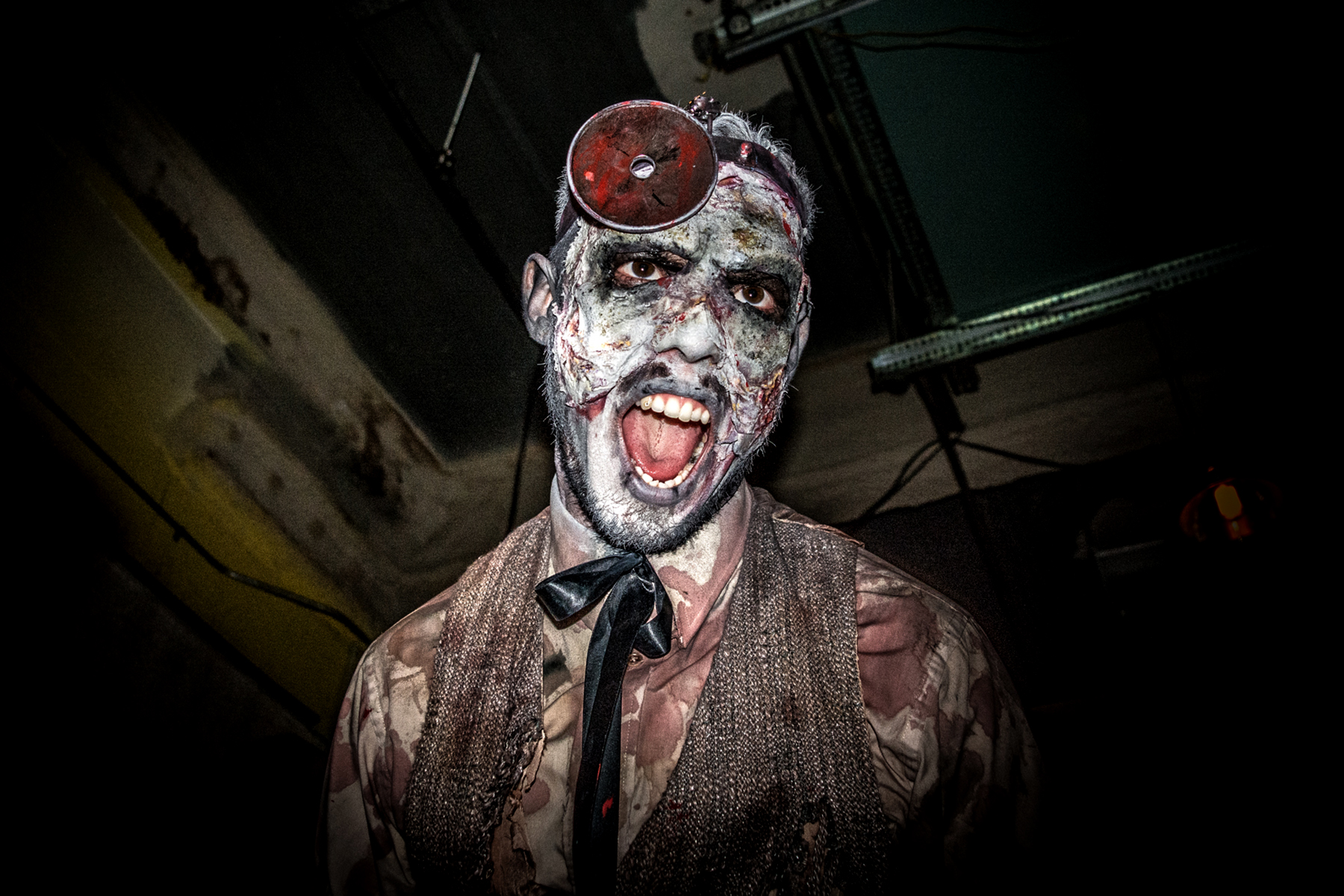 Seeking Talent From:
SAN FRANCISCO
This Casting Notice is FREE for Anyone to Submit
To DirectSubmit to a Role just click the Role Titles below. You can choose the photo that best fit the role and write a cover note. You can also send the Casting Director a Self-taped video audition if required.

Please follow all submission guidelines or you may be blocked by the casting director. Example: Submitting for role descriptions you do not fit. You should always submit as soon as possible for the best chances of getting the audition.
SCARE ACTORS
|
Male or Female
| Any Ethnicity
| Age:
18 - 65
Interested actors should be available 3-5 nights a week and be comfortable screaming and scaring our guests in creepy, macabre environments. Our flagship show Terror Vault is "immersive theatre meets haunted house" so roles vary and a multitude of skills are desired: improv, physical agility, scripted narrative, stunts, etc. Please provide contact information and recent photos and availability for October, 2019.
Add Your Resume and Submit Now