Jazz Dance Company - Live Performances
Dance
|
AEA/Non-AEA
|
Pay: Paid. If selected more details will be provided.
Project Description:
"Project Moshen" Philadelphia's only all female Jazz Dance Company. Project Moshen is searching for strong, athletic, versatile and technically trained Female jazz dancers for their 2019/2020 season. Rehearsals will be held through out the summer and year as Project Moshen has 4 main productions a season along with performances throughout Philly, New Jersey and New York.

Artistic Director: Kelli Moshen.
Casting Dates: 7/13, By Appointment
Call Back Dates: TBD
Show Dates: TBD, 2019/2020 Season.
Rehearsal Location: Suburbs of Philadelphia, PA
Location: Philly, New Jersey, and New York.

Note: Must have transportation as rehearsals take place in the suburbs of Philadelphia on Wednesdays and Sundays. Dancers must be over 18yrs.

Addition Instructions: Audition will consist of learning a combination from Project Moshen's Repertory and performing a prepared solo by dancer. Must be 30 seconds long. Please bring a head shot and resume to audition. Please note that you must prepare a 30 second solo to perform.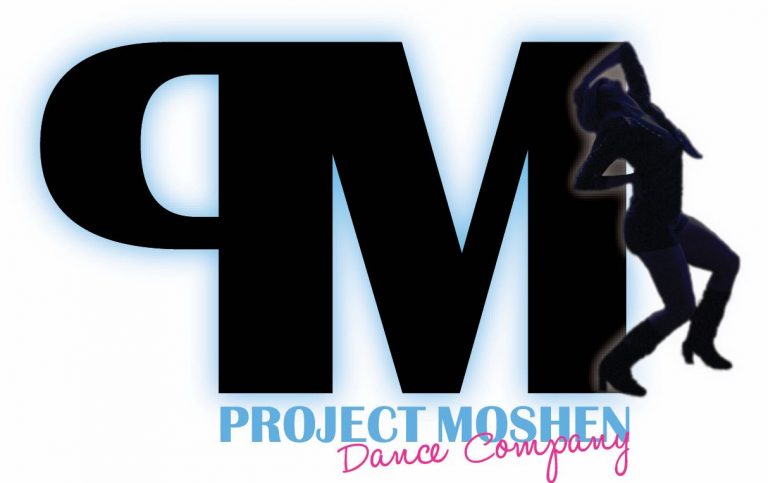 Click for More Information on Project Moshen
Seeking Talent From:
NEW YORK
PHILADELPHIA
To DirectSubmit to a Role just click the Role Titles below. You can choose the photo that best fit the role and write a cover note. You can also send the Casting Director a Self-taped video audition if required.

Please follow all submission guidelines or you may be blocked by the casting director. Example: Submitting for role descriptions you do not fit. You should always submit as soon as possible for the best chances of getting the audition.
DANCERS
|
Female
| Any Ethnicity
| Age:
18 - 35
Talent must be strong, athletic, versatile, and technically trained jazz dancers. Please provide you contact information, resume, recent photo and If possible please provide your performance reel.
Consider Me
Use this link if you want to submit yourself to the Casting Director for consideration on any other roles that may come about or for future projects.