Undercover - TV Series
Reality TV
|
Non-Union
|
Pay: Paid, TBD with Network.
Project Description:
Casting for"Undercover" Do you have a secret and want to know how people would react? Do you have suspicions about people in your life, Your friend, your significant other or even your kids or your boss? Do you just have questions in your life you want answered? Should I give my ex another chance? Should we buy that house?

Casting Associate, Producer: Alex Schween.
Casting Dates: Based on Submissions
Call Back Dates: TBD
Shoot Dates: TBD
Location: TBD, National Casting Call

Note: If selected the production team will provide more details on accommodations.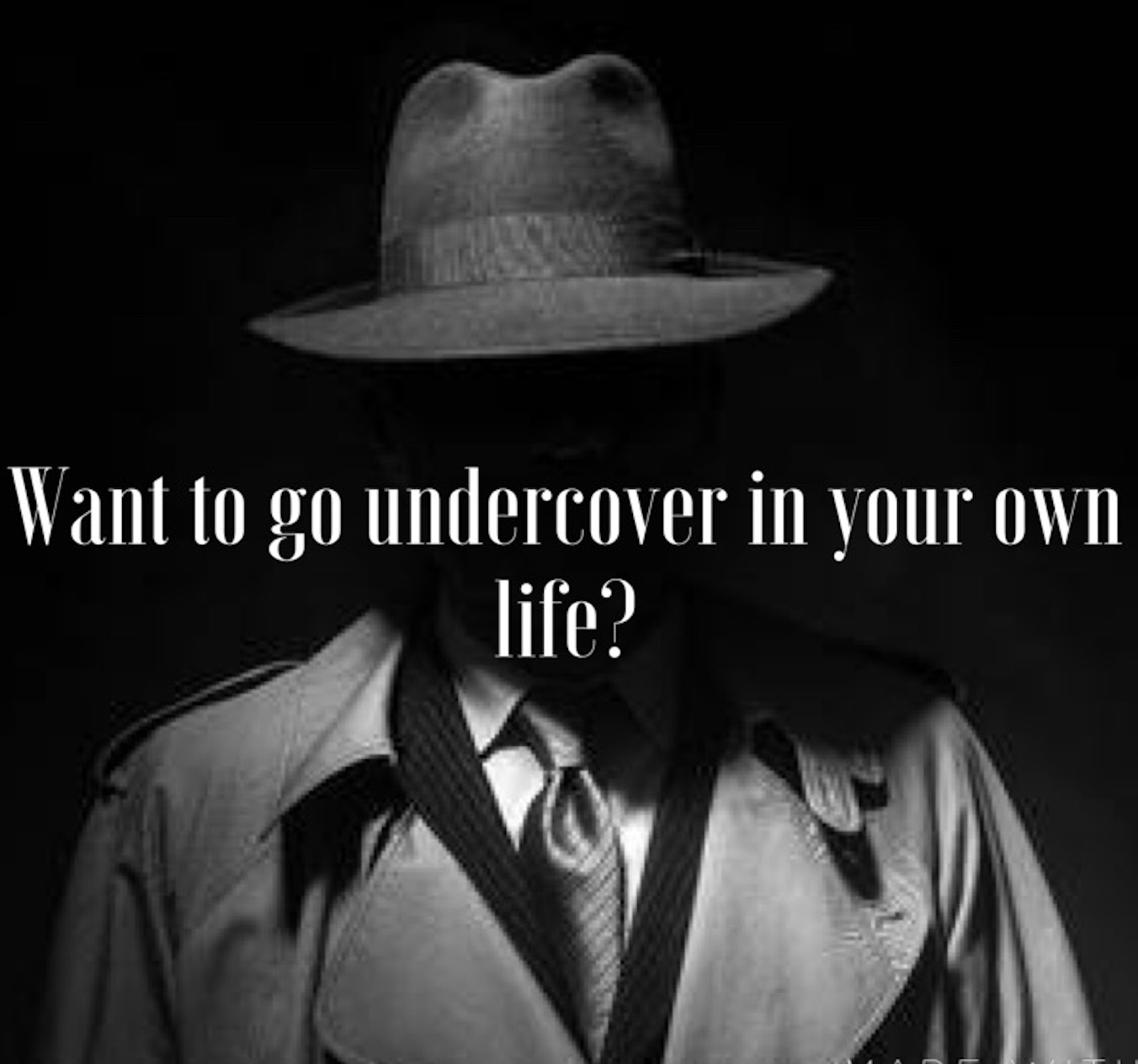 Seeking Talent From:
ATLANTA
AUSTIN
CHICAGO
DETROIT
MID-WEST
MIAMI
ORLANDO
WASHINGTON D.C.
NEW ORLEANS
NEW YORK
PHILADELPHIA
NEW ENGLAND
CAROLINAS
LAS VEGAS
SEATTLE
TENNESSEE
LOS ANGELES
SAN FRANCISCO
SAN DIEGO
This Casting Notice is FREE for Anyone to Submit
To DirectSubmit to a Role just click the Role Titles below. You can choose the photo that best fit the role and write a cover note. You can also send the Casting Director a Self-taped video audition if required.
Consider Me
Use this link if you want to submit yourself to the Casting Director for consideration on any other roles that may come about or for future projects.