As we all learn early on when we get into the acting game, choices are important. It could even be said that making strong choices is the key difference between
...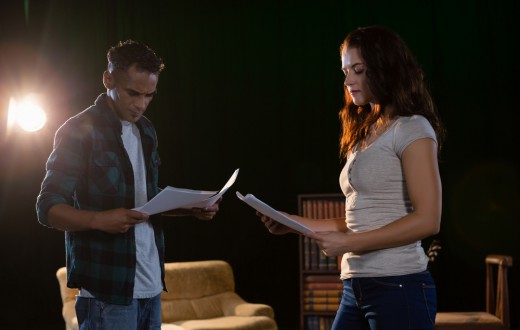 This Acting 101 class gets students started in the basics of professional acting.  If you've never taken an acting class before, this is where you start. This class is focused on the craft of acting, focusing on honesty, listening and responding, authenticity,
...
NYCastings /DirectSubmit lets Actors, Models, Singers & Dancers (Kids to Seniors) DirectSubmit themselves to Film, TV, Theatre, Commercial and Print Casting Notices. We also list talent Agencies, Modeling Agencies, Talent Managers & Casting Directors in our Agents Directory.
Union & Non-Union Casting Notices – SAG-AFTRA, AEA, Non-Union
Find 2019 Casting Notices in New York, Los Angeles, Atlanta, Chicago, Seattle, Austin, Huston, Miami, Orlando, Knoxville, Nashville, North Carolina, South Carolina, Washington DC, Philadelphia, Detroit, Boston, Las Vegas, San Francisco, San Diego, New Orleans, Connecticut, and other states.
Casting Directors can find: Actors, Models, Dancers, Singers, Voiceover Artists, live acts, Circus, Brand Ambassadors, Improv Troupes and Real People.