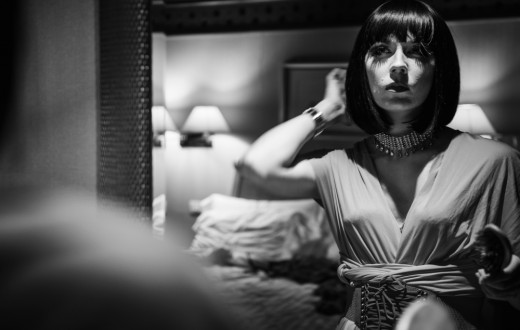 Let's face it, it's a traumatic time to be alive. With threats of the Cold War with Russia starting up again, a sagging economy, and a lack of good-paying jobs
...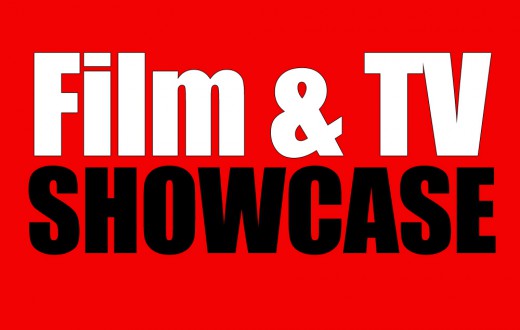 This exciting event starts off with a brief Intro and Q&A from our panel including a discussion on how the Film & TV acting business works. Then, it's showtime!  …monolo Come prepared with your "A" game to showcase one scene or monologue  (2 minutes or less) from TV or Film, which you will perform twice. Your 2nd take, will be based on […]
NYCastings – voted #1 most effective casting site by our Working Talent!
NYCastings lets Actors, Models, Singers & Dancers (Kids to Seniors) DirectSubmit themselves to Film, TV, Theatre, Commercial and Print Casting Calls & Talent Agencies. Including Kids Casting Calls, Teen Casting Calls & Baby Casting Calls.
Find 2019 casting calls in New York, Los Angeles, Atlanta, Chicago, Seattle, Austin, Huston, Miami, Orlando, Knoxville, Nashville, North Carolina, South Carolina, Washington DC, Philadelphia, Detroit, Boston, Las Vegas, San Francisco, San Diego, New Orleans, Connecticut, and other states.
Casting Directors can find: Actors, Models, Dancers, Singers, Voiceover Artists, live acts, Circus, Brand Ambassadors, Improv Troupes and Real People.
Whether you need to find auditions for child actors or you want something for adults, we have the listings in many cities. You can work in the Big Apple or find a job in Hotlanta. One acting job will lead to the next, so check out our listings today.