This crazy Business of Show that we all know and love is a lot of things. But if there's one thing we're not short of, it's people who lie right
...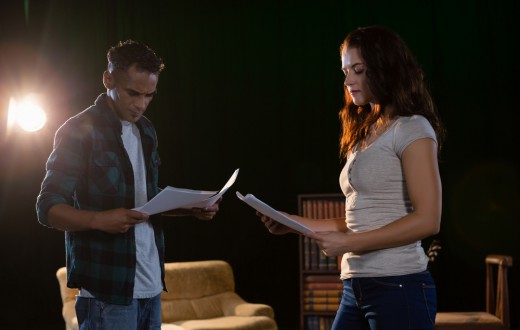 This Acting 101 class gets students started in the basics of professional acting.  If you've never taken an acting class before, this is where you start. This class is focused on the craft of acting, focusing on honesty, listening and responding, authenticity, and style. Students will be working in depth on two different pieces to continue to […]
NYCastings – voted #1 most effective casting site by our Working Talent!
NYCastings lets Actors, Models, Singers & Dancers (Kids to Seniors) DirectSubmit themselves to Film, TV, Theatre, Commercial and Print Casting Calls & Talent Agencies. Including Kids Casting Calls, Teen Casting Calls & Baby Casting Calls.
Find 2019 casting calls in New York, Los Angeles, Atlanta, Chicago, Seattle, Austin, Huston, Miami, Orlando, Knoxville, Nashville, North Carolina, South Carolina, Washington DC, Philadelphia, Detroit, Boston, Las Vegas, San Francisco, San Diego, New Orleans, Connecticut, and other states.
Casting Directors can find: Actors, Models, Dancers, Singers, Voiceover Artists, live acts, Circus, Brand Ambassadors, Improv Troupes and Real People.
Whether you need to find auditions for child actors or you want something for adults, we have the listings in many cities. You can work in the Big Apple or find a job in Hotlanta. One acting job will lead to the next, so check out our listings today.