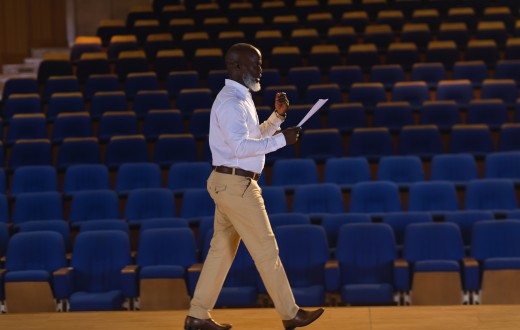 Cold reading is the art of delivering a performance with minimal preparation, often reading directly from a script without having had the opportunity to study it in advance. For actors,
...
"How do you think you would fit into our office?" From the play, "Good Morning, Good Night." In this monologue Anna conducts an interview. Ideal for adult females, 20-50 –
...
NYCastings /DirectSubmit lets Actors, Models, Singers & Dancers (Kids to Seniors) DirectSubmit themselves to Film, TV, Theatre, Commercial and Print Casting Notices. We also list talent Agencies, Modeling Agencies, Talent Managers & Casting Directors in our Agents Directory.
Union & Non-Union Casting Notices – SAG-AFTRA, AEA, Non-Union
Find 2019 Casting Notices in New York, Los Angeles, Atlanta, Chicago, Seattle, Austin, Huston, Miami, Orlando, Knoxville, Nashville, North Carolina, South Carolina, Washington DC, Philadelphia, Detroit, Boston, Las Vegas, San Francisco, San Diego, New Orleans, Connecticut, and other states.
Casting Directors can find: Actors, Models, Dancers, Singers, Voiceover Artists, live acts, Circus, Brand Ambassadors, Improv Troupes and Real People.