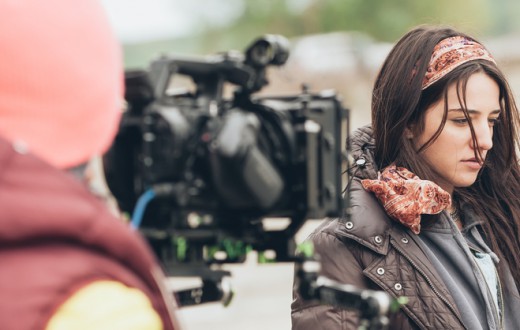 When newer actors get work on films or television shows, there is sometimes a bit of a learning curve when it comes to delivering for the camera, especially doing multiple
...

Ever wanted to produce a play, solo show, performance, or a musical in New York City but you just aren't sure how to do it and/or you have ZERO budget?
...
Acting Advice and News from Entertainment Experts
Each week, NYCastings.com publishes acting advice from industry professionals such as: Casting Directors, Agents, Directors, Producers and Drama Teachers. NYCastings also has Celebrity Interviews, Acting Advice and How-to articles.