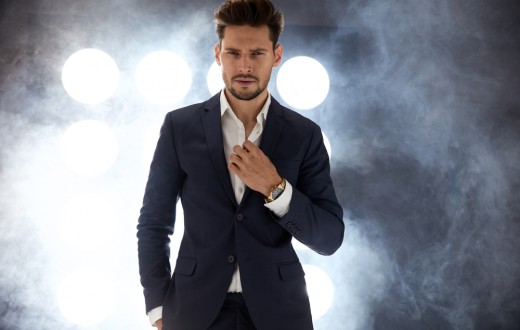 Acting is a wonderful, amazing, emotionally rewarding and incredible job, as anyone who is reading this already knows. People who get to act for a living truly are the luckiest
...

In this 2 hr. class, you will learn the ins and outs of the Commercial modeling business from Charlie Winfield of Funny Face Today models. Commercial Print is not just for models
...
Acting Advice and News from Entertainment Experts
Each week, NYCastings.com publishes acting advice from industry professionals such as: Casting Directors, Agents, Directors, Producers and Drama Teachers. NYCastings also has Celebrity Interviews, Acting Advice and How-to articles.