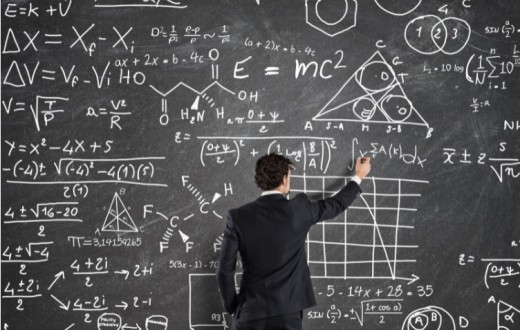 Albert Einstein had a point when he said, "If I had an hour to solve a problem I'd spend 55 minutes thinking about the problem and five minutes thinking about
...
LEGALLY BLONDE JR – Paulette does Elle's hair. Comedic Monologue for Kid/Teen Female. 1 Min. PAULETTE: Hey there! Welcome to the Hair Affair. You're with Paulette so you're in good hands.
...
NYCastings /DirectSubmit lets Actors, Models, Singers & Dancers (Kids to Seniors) DirectSubmit themselves to Film, TV, Theatre, Commercial and Print Casting Notices. We also list talent Agencies, Modeling Agencies, Talent Managers & Casting Directors in our Agents Directory.
Union & Non-Union Casting Notices – SAG-AFTRA, AEA, Non-Union
Find 2019 Casting Notices in New York, Los Angeles, Atlanta, Chicago, Seattle, Austin, Huston, Miami, Orlando, Knoxville, Nashville, North Carolina, South Carolina, Washington DC, Philadelphia, Detroit, Boston, Las Vegas, San Francisco, San Diego, New Orleans, Connecticut, and other states.
Casting Directors can find: Actors, Models, Dancers, Singers, Voiceover Artists, live acts, Circus, Brand Ambassadors, Improv Troupes and Real People.