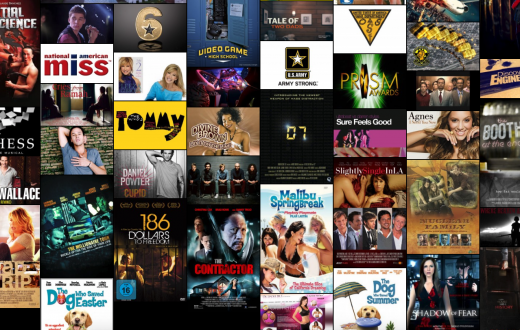 Often when we think of the acting business, especially the Hollywood variety, it's easy to fall into the trap of thinking everyone is completely self-obsessed. Sometimes it seems like it's
...
Wow! An Action Packed night to showcase your talent in front of 5 Agents & Managers that Represent, who are looking for new Film & TV actors. Maybe they are looking
...
Acting Advice and News from Entertainment Experts
Each week, NYCastings.com publishes acting advice from industry professionals such as: Casting Directors, Agents, Directors, Producers and Drama Teachers. NYCastings also has Celebrity Interviews, Acting Advice and How-to articles.