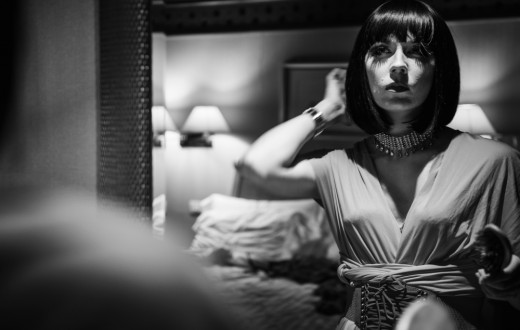 Let's face it, it's a traumatic time to be alive. With threats of the Cold War with Russia starting up again, a sagging economy, and a lack of good-paying jobs
...
This exciting event starts off with a brief Intro and Q&A from our panel including a discussion on how the Film & TV acting business works. Then, it's showtime!  …monolo Come prepared with your "A"
...
Acting Advice and News from Entertainment Experts
Each week, NYCastings.com publishes acting advice from industry professionals such as: Casting Directors, Agents, Directors, Producers and Drama Teachers. NYCastings also has Celebrity Interviews, Acting Advice and How-to articles.