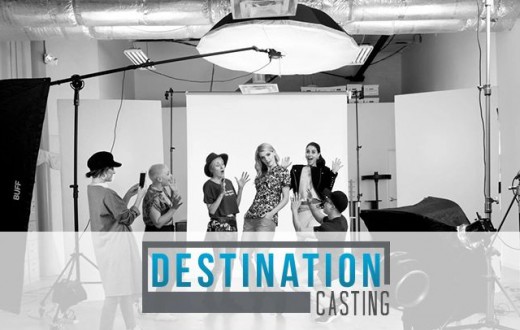 From background actor to extras casting director, January Curry is the Atlanta powerhouse behind her own company, Destination Casting. Her first dip into the casting world was as a casting
...
"You look like a swordfish I caught once." from the film "The Replacement." McGinty goes to ask Shane if he will quarterback his team during the strike. Ideal for Adult Males in their
...
NYCastings /DirectSubmit lets Actors, Models, Singers & Dancers (Kids to Seniors) DirectSubmit themselves to Film, TV, Theatre, Commercial and Print Casting Notices. We also list talent Agencies, Modeling Agencies, Talent Managers & Casting Directors in our Agents Directory.
Union & Non-Union Casting Notices – SAG-AFTRA, AEA, Non-Union
Find 2019 Casting Notices in New York, Los Angeles, Atlanta, Chicago, Seattle, Austin, Huston, Miami, Orlando, Knoxville, Nashville, North Carolina, South Carolina, Washington DC, Philadelphia, Detroit, Boston, Las Vegas, San Francisco, San Diego, New Orleans, Connecticut, and other states.
Casting Directors can find: Actors, Models, Dancers, Singers, Voiceover Artists, live acts, Circus, Brand Ambassadors, Improv Troupes and Real People.