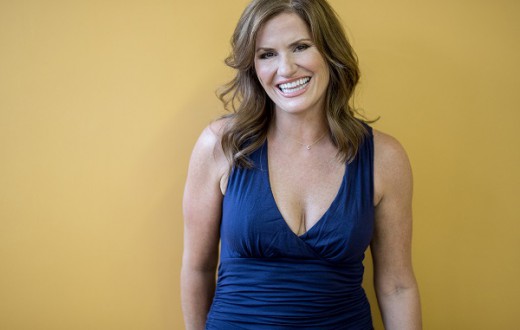 Actress Connie Giordano, who can be currently seen in Mare of Easttown with Kate Winslet and Jean Smart, was super enthused to learn she'd be working side-by-side with actors she's
...
"You know, Stan, I feel sorry for you" From the Film "17 Again." Mike tells Stan off. Dramatic/Comedic Monologue For Teen Male Actor. 1 Min. Written by: Jason Filardi MIKE: You
...
NYCastings /DirectSubmit lets Actors, Models, Singers & Dancers (Kids to Seniors) DirectSubmit themselves to Film, TV, Theatre, Commercial and Print Casting Notices. We also list talent Agencies, Modeling Agencies, Talent Managers & Casting Directors in our Agents Directory.
Union & Non-Union Casting Notices – SAG-AFTRA, AEA, Non-Union
Find 2019 Casting Notices in New York, Los Angeles, Atlanta, Chicago, Seattle, Austin, Huston, Miami, Orlando, Knoxville, Nashville, North Carolina, South Carolina, Washington DC, Philadelphia, Detroit, Boston, Las Vegas, San Francisco, San Diego, New Orleans, Connecticut, and other states.
Casting Directors can find: Actors, Models, Dancers, Singers, Voiceover Artists, live acts, Circus, Brand Ambassadors, Improv Troupes and Real People.